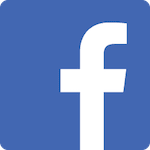 My 8 year old daughter has been taking karate, kobudo and kick boxing classes at the dojo for a little over 6 months. She has developed a high level of confidence which has translated into improved grades in school. Sensei is strict, very knowledgeable and makes it fun. She looks forward to going to class each week and is highly motivated and looks forward to attaining her black belt and competing in competitions. I have been so impressed that I joined myself. It has been a great bonding experience for my daughter and I.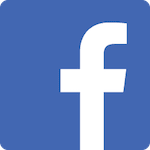 Sensei Clark is a fantastic teacher and he truly cares about his students.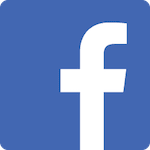 One Of The Best Schools In Town Come And Be A Part Of This Family.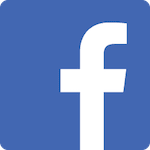 Great place to train your mind and body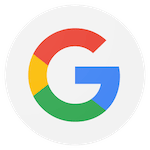 Sensei Clark and his team are beyond AMAZING! They are EXTREMELY KNOWLEDGEBLE. If you want to challenge yourself, get fit, and ready to take control of your inner peace- this place is for you! I highly recommend this school!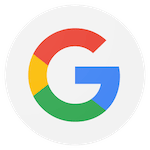 This is a great dojo for children, both boys and girls. If you are looking for a school to instill discipline, respect and confidence in your child this is the school. While the instructors do have fun with the students, the students (and parents) understand it is not the school to be if you want to play around. The front desk staff are very polite and friendly.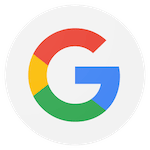 Not only is the school conveniently located in my town, Elmont, it is staffed with great teachers and management (especially Ms. Lyn, the manager). Sensei Clarke teaches with a firmness that is centered on discipline, an appreciation for the martial art with an emphasis on improvement of ones self and personal responsibility. Besides that, my boys have been a part of the school since 2017 and have come to call this school a 2nd home!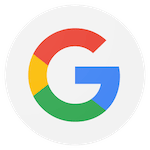 Kids love the location, staff and the Sensei.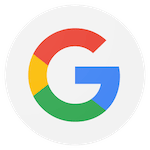 The Dojo has been excellent for my daughters. I was looking for a physical activity for them and settled on this Dojo after looking at a few others. Besides martial arts my girls are being taught discipline and confidence. It makes you proud to see you kids progress and learn how to face challenges.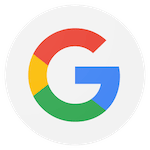 Very friendly staff. I like the personal attention in the Yoga classes.